Income Heroes
Is it possible to create an ever-increasing income stream of dividends? The answer is yes. I know, because I am investing in (dividend) stocks since 2000. And many other people do the same. The internet is home of many bloggers sharing their stories about investing in dividend stocks. I call these bloggers income heroes for two reasons:
They take their financial future into their own hands.

Depending on your living place, this can be a tough effort. In Germany you better don't talk about stocks. Otherwise people will shake one's head and try to bring you to back to reason before your live gets ruined.

Income heroes are a counterbalance to the horde of financial analphabets.

Thanks to them, even surrounded by banksters and saving book lovers, you still have a chance to know it better – assumed you are connected to the internet.
DividendStocks.Cash strives to be a useful source for dividend investors by making it easy to find companies with long-term profit growth by offering most import facts using appropriate metrics and visualization. The launch of Income Heroes in particular is the attempt to create a platform to document the success stories of as many veteran income heroes as possible. You may feel honored being listed here, because it proofs that you did not only successfully invest in dividend stocks for a considerable amount of time but also invested plenty of your precious time in blogging. Many other bloggers kept investing but lost interest in blogging after some time.
This page records and analyses the monthly income of veteran bloggers as early as 2015. This allows anyone to trace dividend growth over a decent amount of time. As an interested reader, watch the passive income increase, visit income heroes' websites and finally become a dividend invest your-self.
Why you should create a dividend income, too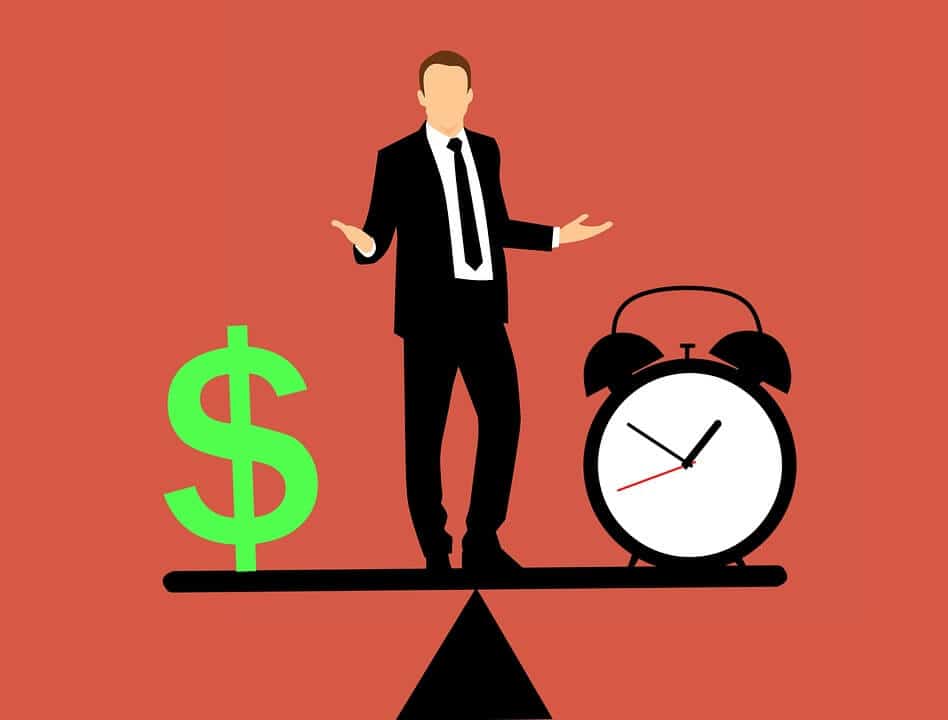 Maybe you don't own a single stock and feel happy with this right now. Anyway, if you never profit from the power of growing dividends, you'll miss one of the greatest opportunities of modern times: creating wealth and maybe even breaking the cycle of trading life time vs money. By patiently investing in solid dividend stocks you create an ever-increasing stream of passive income without any need on your behalf to trade precious life-time against. It is both fascinating and rewarding to observe your personal snow-ball of dividends growing.
How to create your own dividend income
Dividend investing in not an art but a craft you can master as well. In the list below people like you and me are already growing their dividend income for years. Yet, different investment strategies exist. Some investors prefer high yield dividend stocks, while others are focused on dividend growth. Some investors are even selling options to speed up overall income growth. The table below gives you a first impression of different investment styles. You can visit each Income Hero's website by clicking the link on his name in the table.
The Dividend Calendar
Except Income Heroes, this page contains valuable resources for dividend investors offered nowhere else. Often this information is available for free. The Dividend Calendar lists about 550 of the most popular dividend stocks worldwide including dividend yield and all months with ex-date and payment-date throughout the whole year. All data is constantly updated. Additionally, a chart below shows the dividend history of the selected stock including estimated dividends for the next years. The Dividend Calendar is a service coming for free.
Dividend Extremes
Dividend Extremes gives you a first impression about the valuation of a dividend stock by comparing current with historic dividend yield. This is done by calculating a metric called the relative dividend yield, acting as a simple but valid metric to find nicely valued dividend stocks to watch closer. Other metrics like dividend stability and years of dividend increase are also available. A chart below the table shows the historic dividend yield including average, high and low for each year. Dividend Extremes is a service coming for free.
Best stocks
Many dividend investors, especially beginners, are focused on dividends and neglect the company's profit-growth. This is one the biggest mistakes, because not only dividends are financed by the company's profit, but stock price reflects the company's income statement, too.In Best stocks you find 50 companies with very stable long-term profit growth. Additional metrics like historic earnings growth rates and the outlook for the current business year are also available. Not all, but many of these stocks are paying dividends. Best Stocks is a service coming for free.
The Screener
The screener of DividendStocks.Cash is the core product. It enables you too find high quality stocks by considering long-term profit growth based on earnings, cash-flow, revenues and more. Each stock can be analyzed in detail using interactive charts ranging from three decades ago to the latest twelve months till the estimated future. Furthermore, up to four different models are used to calculate fair values of the stock from past to present till future. This screener is unparalleled when it comes to find promising stocks.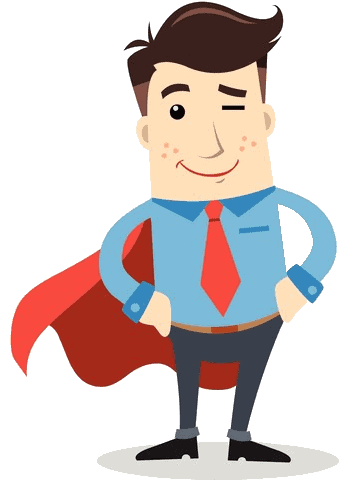 Getting a better investor
Answers to questions you didn't ask
1
How do I get my name into this list?
You are an income-hero and want to be added to the list? Before writing me an email, please ensure that
you have a public web site
making proof of your financial bravery and allowing admirers to gain more insight into your person and investment strategy. Additionally
you have an income history of 24 months or more
. This provides evidence that you really work on something great. Apart from this, some metrics cannot be calculated if your income history is too short.
2
Means higher rank = better investor?
The rankings' purpose
is not to define who is best but to increase motivation to pay attention to the results more closely
. Be aware that the investment strategy and other factors like net worth may affect the outcome of the ranking independent of the "real" performance of the investments. Anyway, the given rankings offer unprecedented insights into the financial community. With an increasing number of participating income heroes this becomes true even more.
3
What does income stability mean?
This metric quantifies how reliable the income evolves by calculating the correlation between the last 12 months and total income. High income stability can only be achieved if the growing dividend (and option) payments are equally distributed by month. This metric is not important if you don't care in which months income gets generated. This metric is also used in DividendStocks.Cash's screener to quantify the stability of long-term profit growth, where this metric is much more important than here.
Selling options is an additional way to increase your income. Although more demanding and less predictable than dividend investing, it is found in the toolbox of many dividend investors today.
5
When income heroes gets updated?
The update is done when all or at least most Income Heroes have published their monthly income. The update on Income Heroes is made public by a blog post on this web site. If some data is still missing, it will be added in the days to come.
6
What to to if I found an error?
Nobody is perfect. Neither income-heroes nor I am. If you find a data error, drop me an email. I am used to fix any kind of errors as fast as possible.
Income Heroes Success Stories