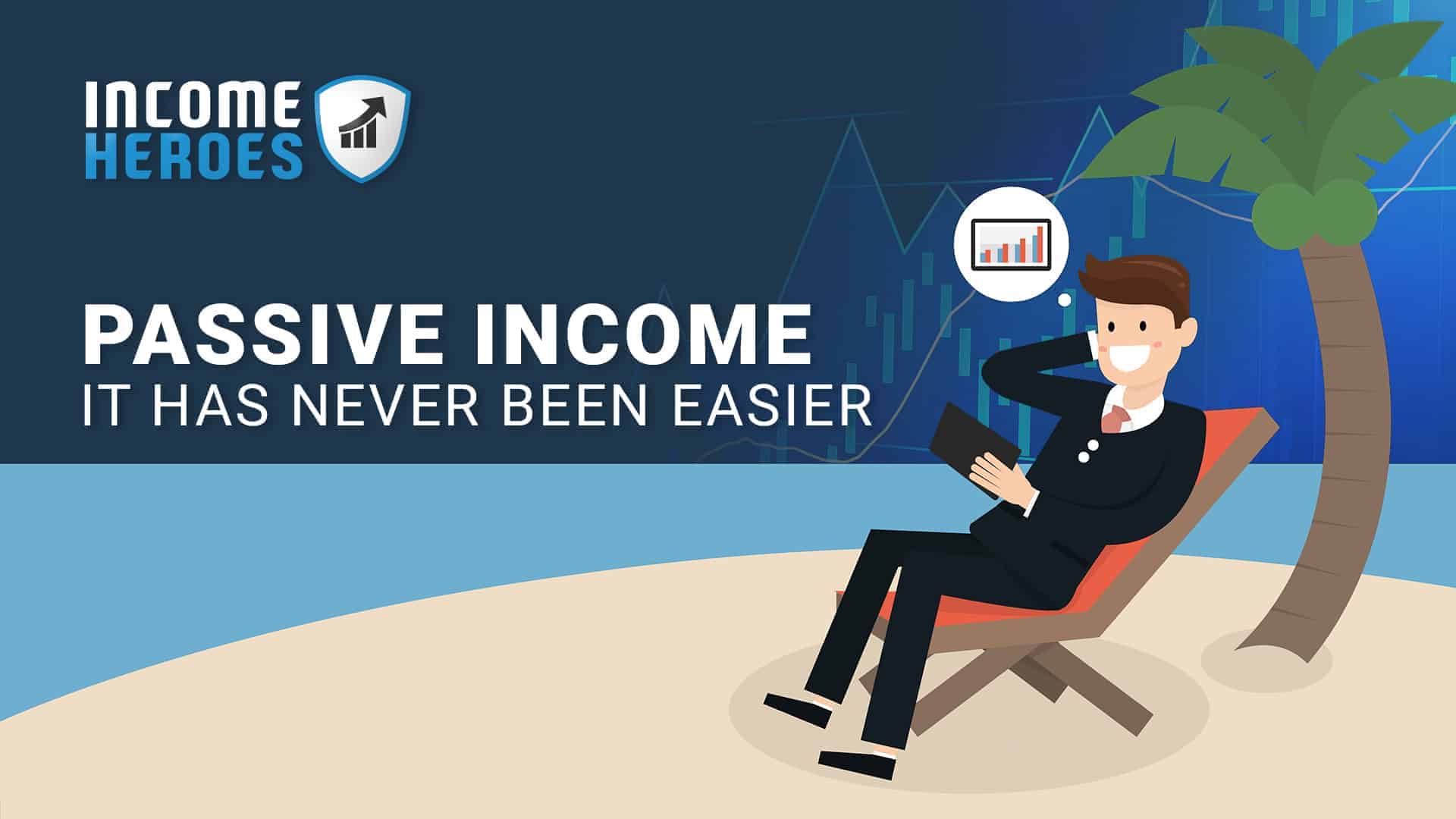 Income Heroes
Create a second income by investing in dividend stocks. Make it grow over the years to help you retire without worrying about money or even reach financial independence much earlier.
Many people follow this path and some of them can be accompanied by visiting their websites. These financial bloggers all over the world share their numbers in monthly updates of their dividend income and portfolio investments.
Reading their blogs is a great way to learn about different investment strategies. It's also a great way to stay motivated and meet nice people. Most of them happily respond if you place a comment on their blog.
Income Heroes compiles the efforts of many bloggers and gives readers an overview of a thriving community. Here you find the income history of each blogger and from here you can navigate to each blogger's website. The data is updated each month including an extra article where I write about the greatest achievements of the month.
Highlights
The Income of the Financial Bloggers
The monthly income of the financial blogger veterans cleanly separated into dividends and option sales.
The Increase in Income
The increase in income over month and year and the stability of income over the last 12 months.
Income Charts
The complete history for each financial blogger individually graphically displayed. The tooltip above the chart shows the revenues to the nearest cent.
Change Currency
Whether the blogger's income is in USD, Norwegian Kroner or Euros. All currencies are converted to the nearest cent. Whether in Euros or USD is up to you.
Visit the Blogger's Website
To dig deeper and get to know the page of each financial blogger is convenient to reach via a link.
Free Search and Sorting
Tables are only fun if you can filter and sort them as your will. How else can you compare according to the criteria that are most important to you?

Looking for global dividend growth? DividendStocks.Cash contains hundreds of the best international dividend stocks, including easy-to-understand metrics and interactive charts.
Income Heroes Success Stories